What a nifty thing! They need it for Android, stat.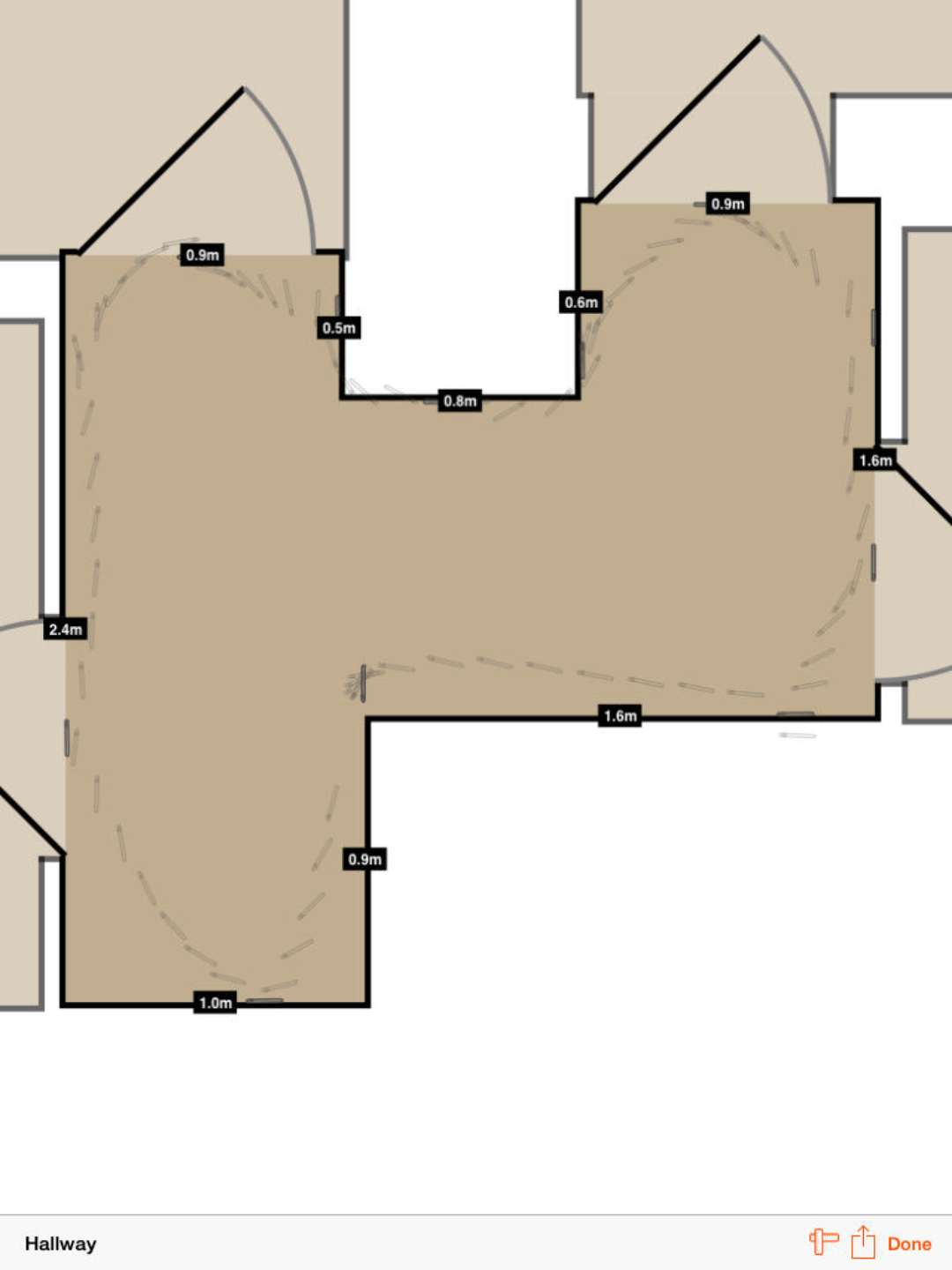 Can't find your tape measure or too lazy to draw up that room in CAD? Never fear, RoomScan is here! Just by waving your iPhone around and tapping it to each wall of a space, you can get a floor plan drawn up in minutes.

"One would be forgiven for thinking RoomScan Pro was something of black magic," says a review on 148apps. The app-magicians Locometric use the in-built hardware of the iPhone presumably features like the gyroscope to record the positions, lengths, and orientations of walls. Although you may not want to build a house with this app alone, the resulting plans are accurate within about half a foot—which is all you really need when making rough sketches. For improved accuracy, the "pro" version provides users with the option to manually input their own measurements and add features like doors and windows.
via RoomScan: Get a Floor Plan in Minutes Just by Walking Around the Room – Architizer.